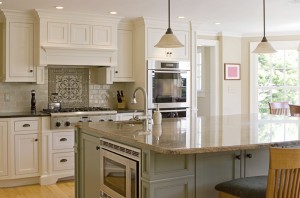 Remodeling
We provide home Remodeling in Vancouver, WA for Kitchens, Bathrooms, Bedrooms, Living Rooms, Laundry Rooms, and more! Call 360-573-5268!
Remodeling Services
Remodeling
Kitchen Remodeling
Bathroom Remodeling
Bedrooms
Living Rooms
Laundry Rooms
Dining Rooms
Office Rooms
Patio Rooms
Porches
Basements
Garages
Closets
Staircases
Custom Homes
And More!
Remodeling Experts in Vancouver, WA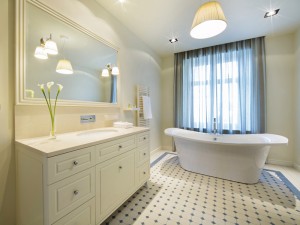 Vancouver, WA home remodeling projects come in many sizes and shapes… from updating the kitchen and basement to undertaking a large-scale renovation and bathroom remodeling. And to complete projects like this on time, within budget and on schedule, it really makes sense to hire an experienced remodeling contractor and home renovation company.
Although most new houses adapt easily to Vancouver, WA remodeling projects, older houses require particular care and attention. The remodeling Vancouver, WA team at Scherer Enterprises you hire should have experience with increased structural demands of home additions, working with aging electrical and plumbing systems and dealing with the potential presence of asbestos and lead-based paints. In order for you to take advantage of the full value of your investment, it's critical that any changes look like they were part of the original design of your custom home, and not just added on.
At Scherer Enterprises we specialize in remodeling Vancouver, WA and we have the experience to make sure your project is done right.
Chose the Right Vancouver, WA Remodeling Company
When you choose Scherer Enterprises you get a team of dedicated remodeling Vancouver, WA professionals working together to guarantee that your project is a success. Our experienced project managers and team leaders keep your Vancouver remodeling project on track and provide you with detailed information about your choices and options at every stage of the project.
Call Scherer Enterprises in Vancouver, WA today at 360-573-5268 or fill out our online request form to ensure that the home of your dreams stays the home of your dreams with top quality remodeling in Vancouver, WA.